PAPI Precision Approach Path Indicator systems by IQAirport
Compliances: FAA AC 150/5345-28: L-880 and L-881 Transport Canada Specifications K342 ICAO Annex 14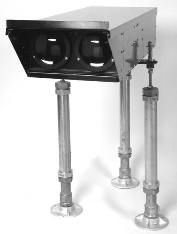 The PAPI System provides the pilot a positive visual indication of the aircraft's position relative to the optimal glide slope during final approach to the runway.
The L-880 PAPI system consists of four units in a line or bar, each unit having two or three 200 watt lamps. The PAPI unit produces a beam of light, the upper portion being white, the lower red. As the pilot's vertical position changes, the color of the light asseen by the pilot changes instantaneously. Precision Approach Path Indicator Compliances: FAA AC 150/5345-28: L-880 and L-881 Transport Canada Specifications K342 ICAO Annex 14 Airfield Crouse-Hinds PAPI.pdf

The Style A PAPI uses a Power and Control Unit (PCU) which has a photocell for automatic day/night intensity control. The PCU can be operated by using an L-854 radio controller signaled by an approaching aircraft. The Style B PAPI is powered by an L-828 constant current regulator.


visual indication of the aircraft's position relative to the optimal glide slope during final approach to the runway.

The L-880 PAPI system consists of four units in a line or bar, each unit having two or three 200 watt lamps. The PAPI unit produces a beam of light, the upper portion being white, the lower red. As the pilot's vertical position changes, the color of the light as seen by the pilot changes instantaneously.

How to Order: Construct the basic catalog number based on the number of units per system
and the power available. Add dash numbers for the temperature class and options. Style A includes the PCU. Style B includes the isolation transformers and connector kits. Above ground mounting hardware is included except 2 inch EMT for the legs. Order baseplates, transformer bases, and all other below ground items separately.

Examples: 880A2A-2 is an FAA L-880 system. It includes the PCU and tilt switches for voltage operation. 880A2B-2-11 is an ICAO PAPI system. It includes the EMT legs and it does not have tilt switches.
Contact US today!
Communicating - Alerting - Warning!
Audible signaling, Visual Signaling, Wireless.
A signal for every signal need. For Airports, Hospitals, Industry and Military applications to safety and security communicate visually digitally and wireless signals that can be data processed seen and heard. complete line of electronic audible and visual signals for indoor, outdoor, and hazardous locations.
We come with innovative features that meet all your signaling applications needs. From simple horns and bells to demanding factory automation signaling utilizing your PLC or Devicenet network, IQTraffiControl.com provides complete factory solutions. Find out what makes signaling sense to you!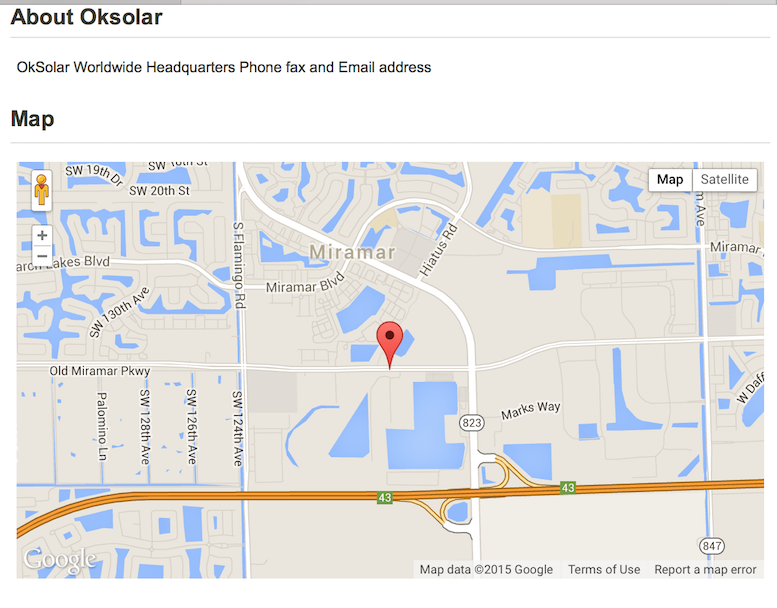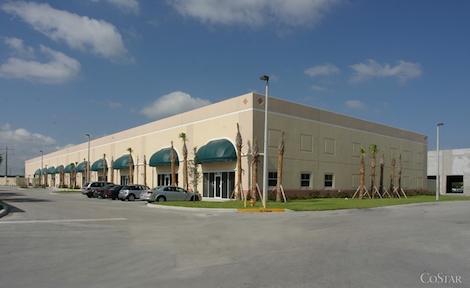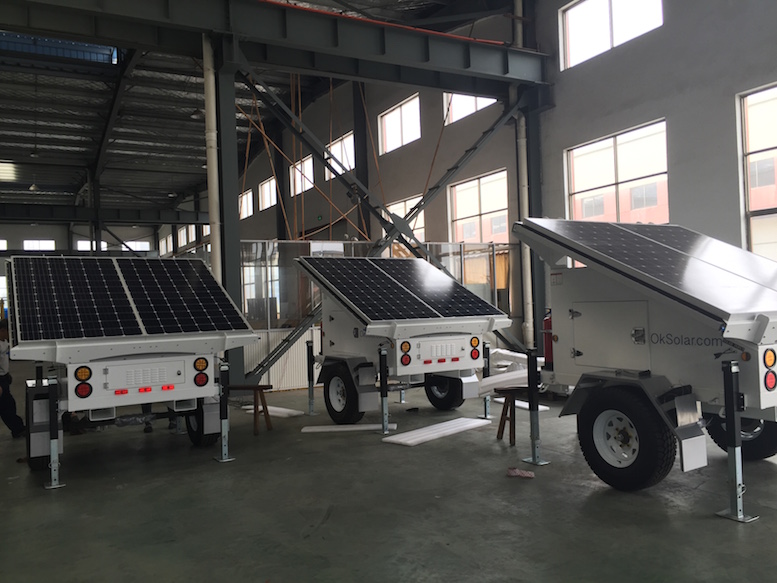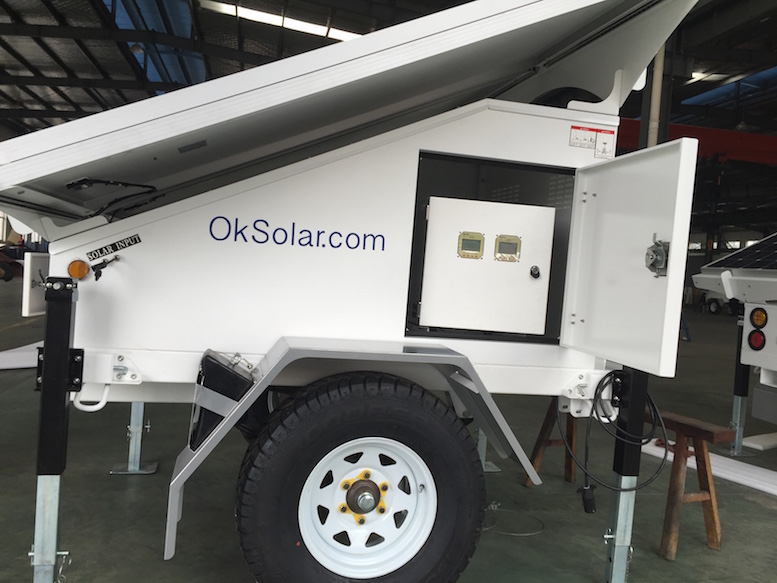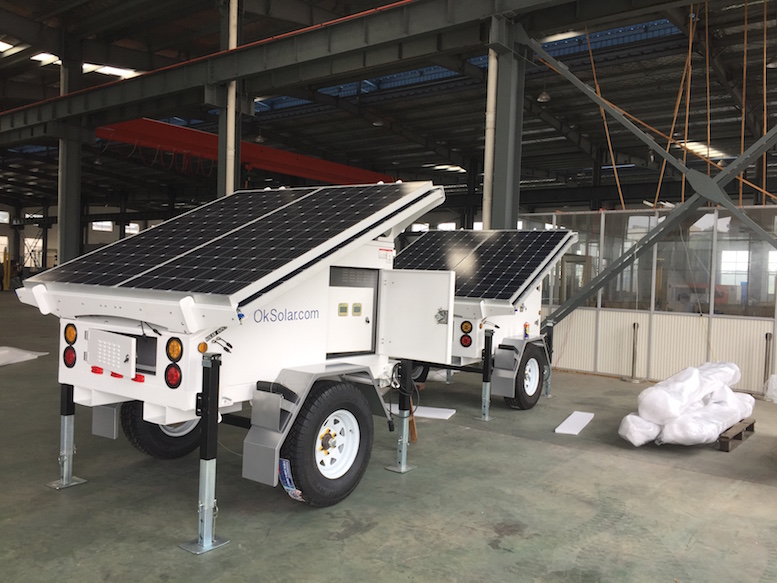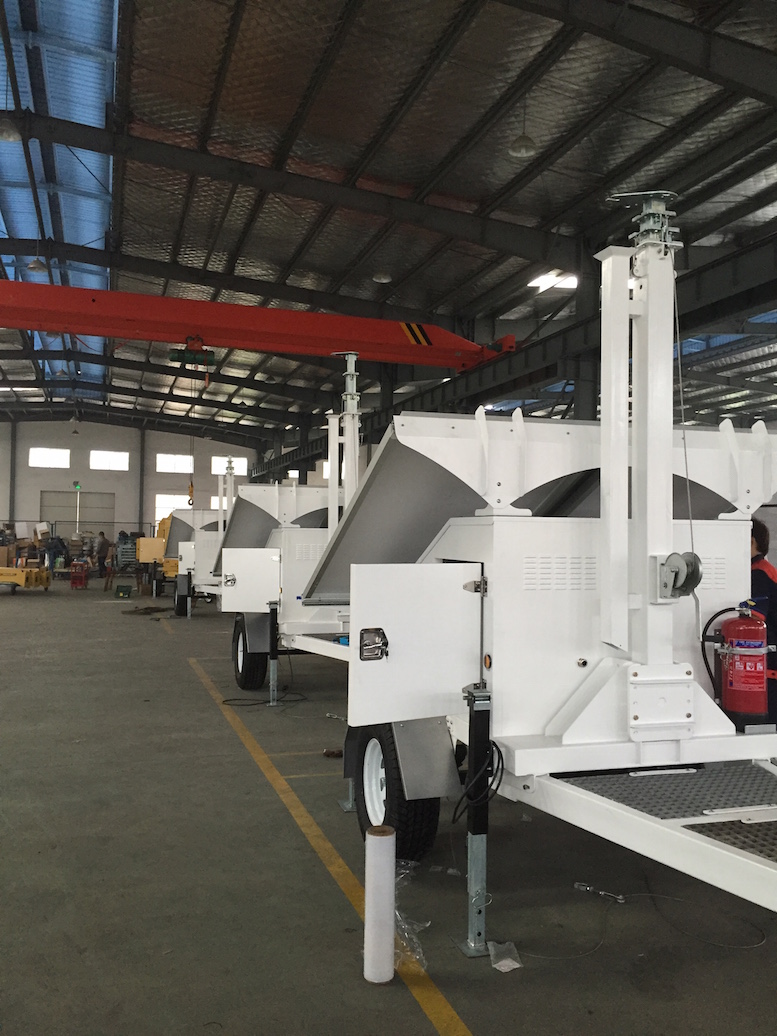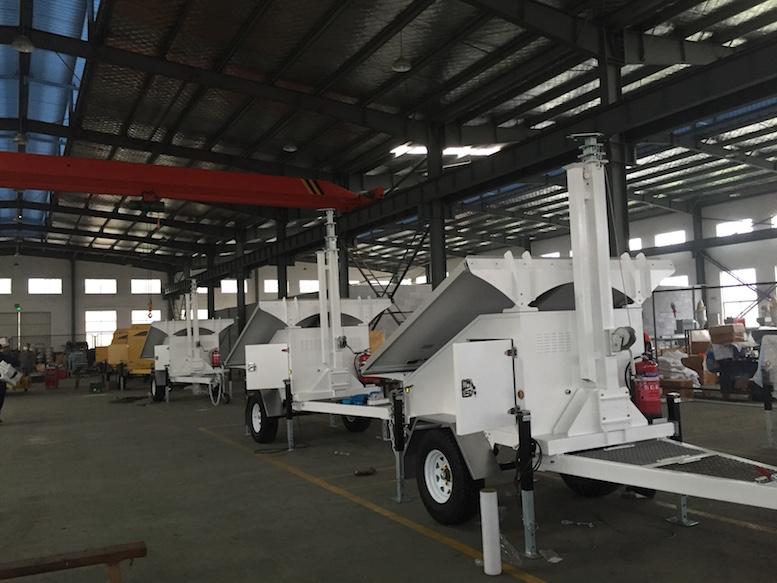 Sample Ready to ship unit